2/3 SUNSHINE BEACH ROAD, NOOSA HEADS
FootMotion Noosa
At FootMotion, we pride ourselves on being footwear specialists and aim to perfect your step. After all, just like a fingerprint, everyone has different feet with different needs.
No matter what the problem or focus - wide or narrow feet, bunions, plantar fasciitis, shin splints, different foot lengths - we have a shoe for you!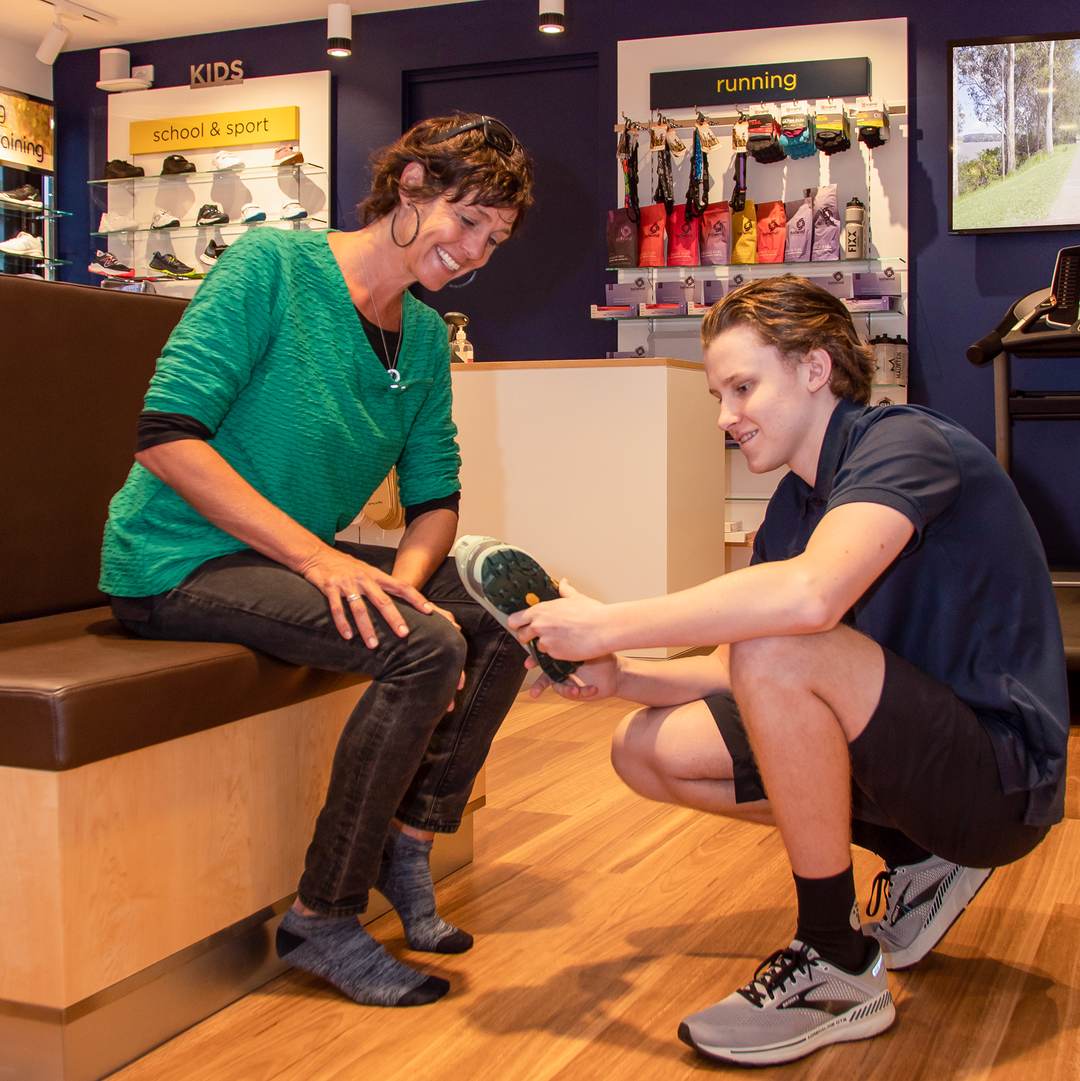 Our Team
Our experienced and caring team is here to professionally fit you in the ideal shoes. Our friendly and knowledge staff will greet you at the store, ready to help you find the perfect pair.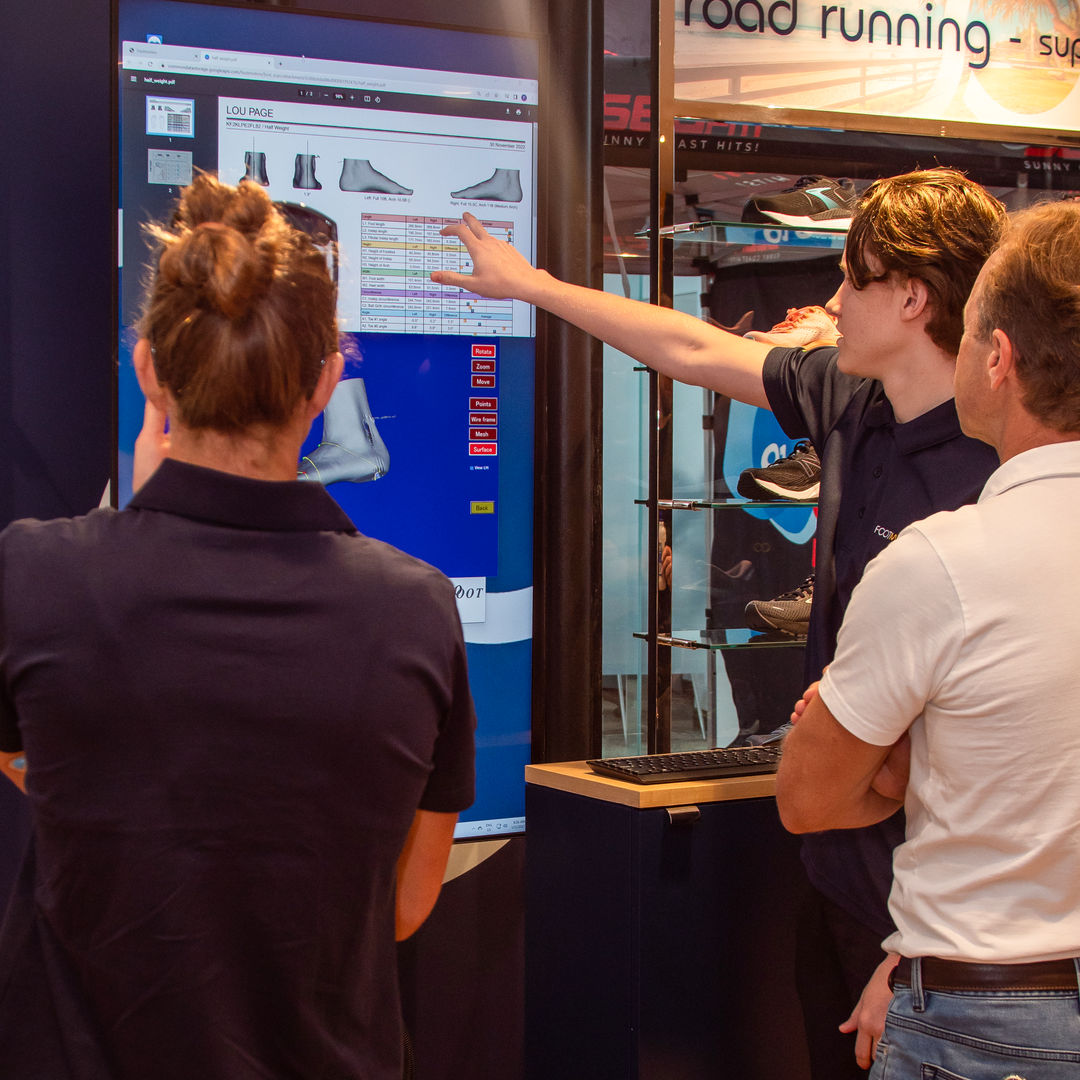 Our Services
We use ground-breaking technology, including the Zerbis Pressure Treadmill and 3D Scanning, to match your unique fit to the right shoe - providing less pain, less fatigue and less injury.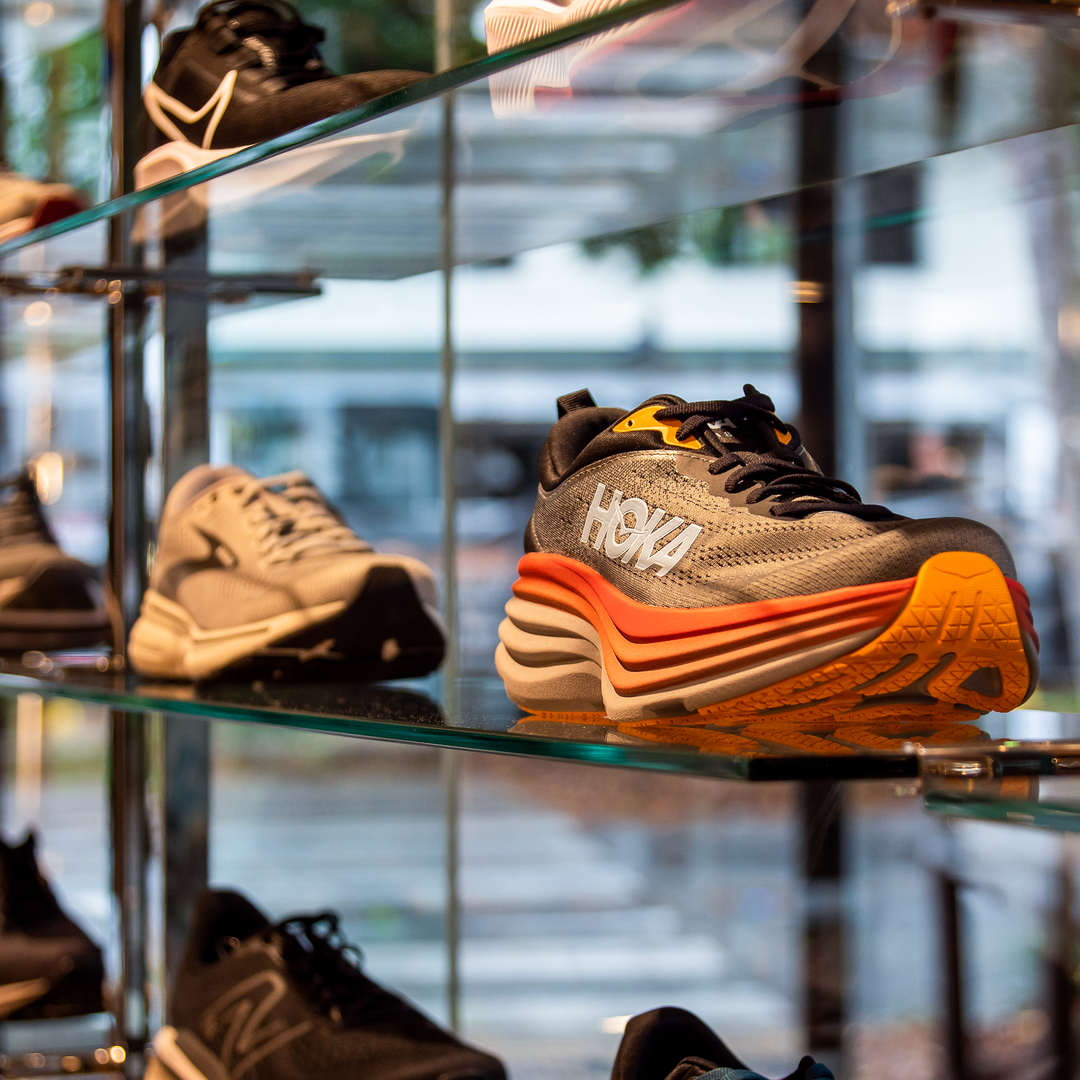 Our Range
We select revolutionary products from the top worldwide Brands to assist in empowering our customers to live their life to the fullest, enhance their performance and free them of pain.
★★★★★

Knowledgeable staff, excellent product range, and exemplary customer service. FootMotion Noosa recently sourced some hiking boots for me, and went above and beyond. Thanks guys. Highly recommended for all your shoes, boots, both road and trail, work boots, casual wear etc. they have it all.

Oskar B.
★★★★★

A fantastic experience! From the moment I walked into the store I was greeted by expertise. The staff were friendly and so knowledgeable. The HOKA trail shoes I left with (after being tested properly for shoes) are the best I have had yet! I will be back!

Courtney A.
★★★★★

With bunions, crooked toes and walking issues, my husband always struggled with comfortable shoes. FootMotion Noosa came to the rescue. Knowledgeable staff who were able to fit him with two comfortable pairs of shoes. We will be back. Thank you FootMotion team.

Robyn H.